Tools for Self-Growth and Self-Mastery

Life is a journey... travel well.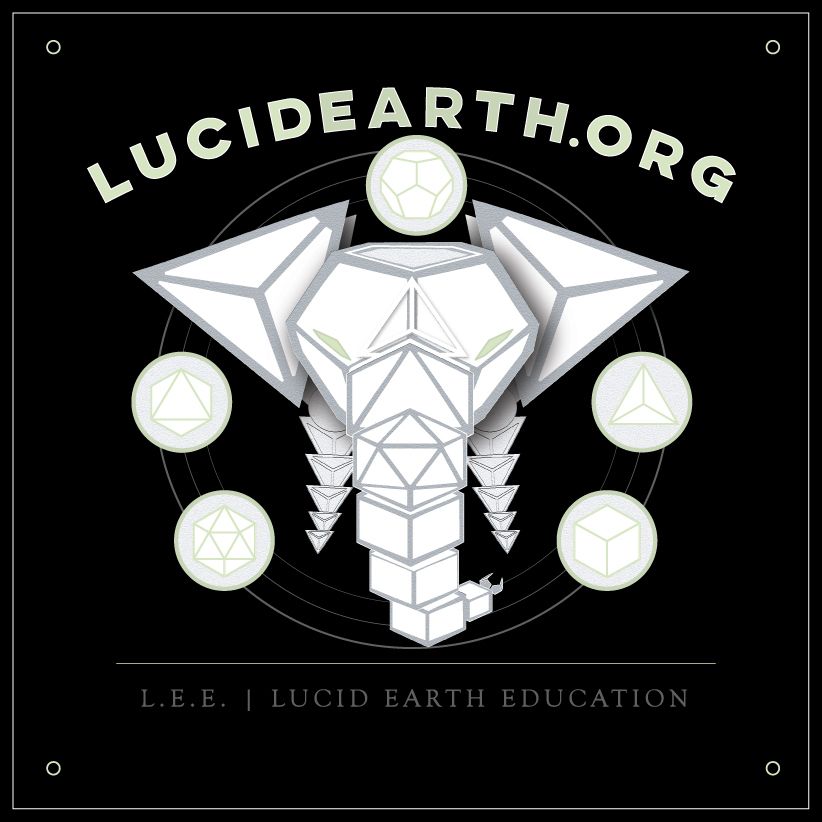 We're growing thanks to you!
Please sign up for the Lucid updates and rare offers below

Thank you, have a blessed day!
WHAT CLIENTS SAY ABOUT SHAMAN ZO
Zo is a force to reckon with! Such a great teacher and light worker!
"I have witnessed Zo over come huge life altering hurdles. I love his sacred geometry classes to mention the subjects Zo brings up on in his posts. Zo truly is a gift and a Teacher to me."
I wanted to make you aware that we see you my brother. The waves you create by sharing what you love is silently changing the world. It is an honor to know you and call you friend. May the kindness you share be returned to you and your family ten fold. Namaste 💙
"Working with Zo has made me realize that I have a lot of deep rooted pain that I had buried inside of me, that goes back as far as my childhood years. I've had no idea why I've had anxiety for over Ten years now, until Zo taught me how to dig deep within myself...

click to read more
Created with